About Woody LaBounty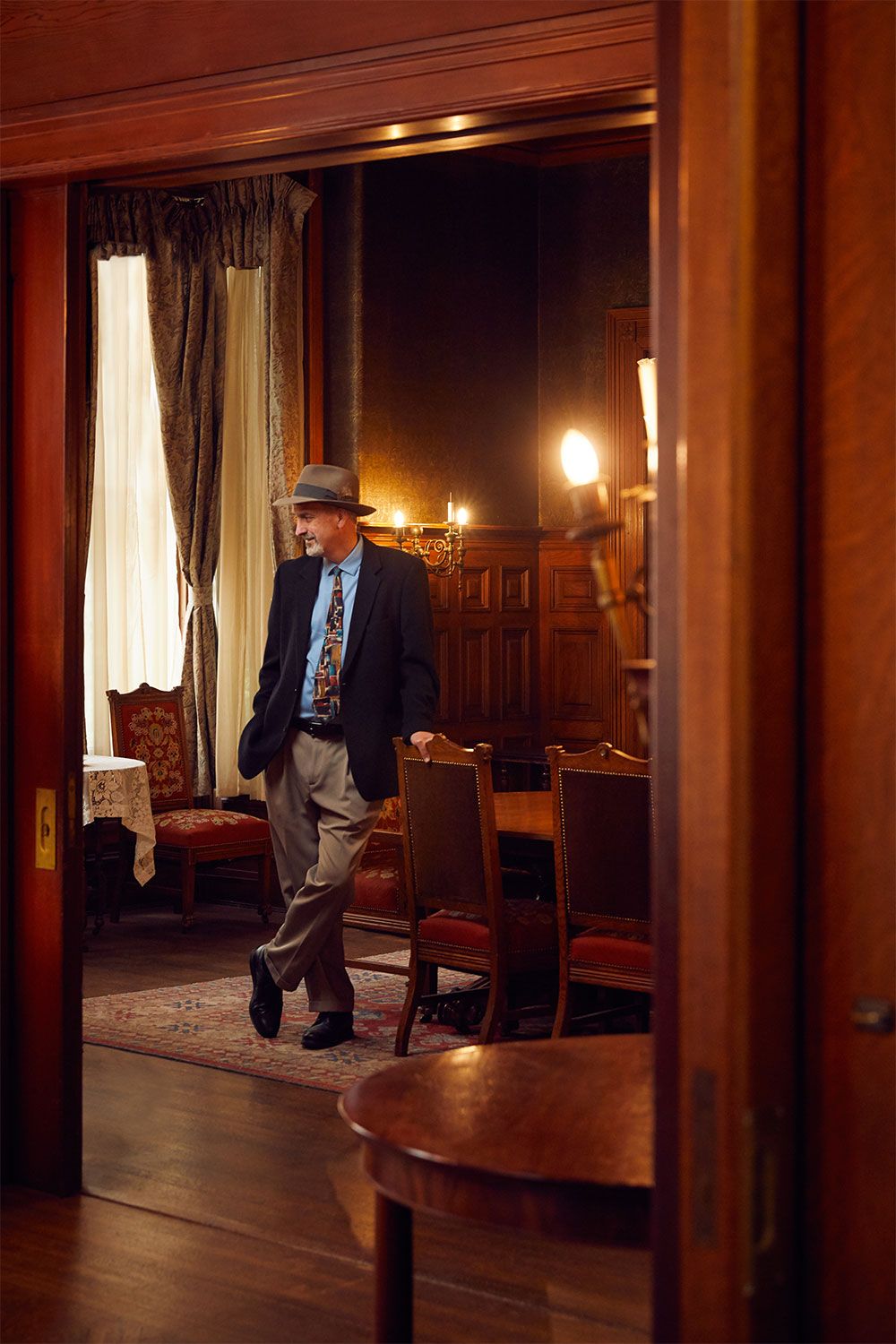 You like San Francisco? Me too. I write and talk about its past (and sometimes its present) a lot. I hope you enjoy the posts here. I'm on Twitter. You can read my books on Carville-by-the-Sea and Ingleside Terraces here, if you want more.
I serve as the President & CEO of San Francisco Heritage, a 50-year-old nonprofit with a mission to protect and enhance San Francisco's unique architectural and cultural identity. Before joining Heritage, I was the longtime executive director of the local history organization, Western Neighborhoods Project. There I led efforts to save relief cottages from the 1906 earthquake, scan and post more than 50,000 historical images online (OpenSFHistory.org), and bring together the fields of arts and history to equitably enrich the neighborhoods of western San Francisco.
The website and email newsletters connected to SanFranciscoStory.com are my side project, done for fun. Nothing I do here should be construed to be connected to the fine organizations and projects listed above.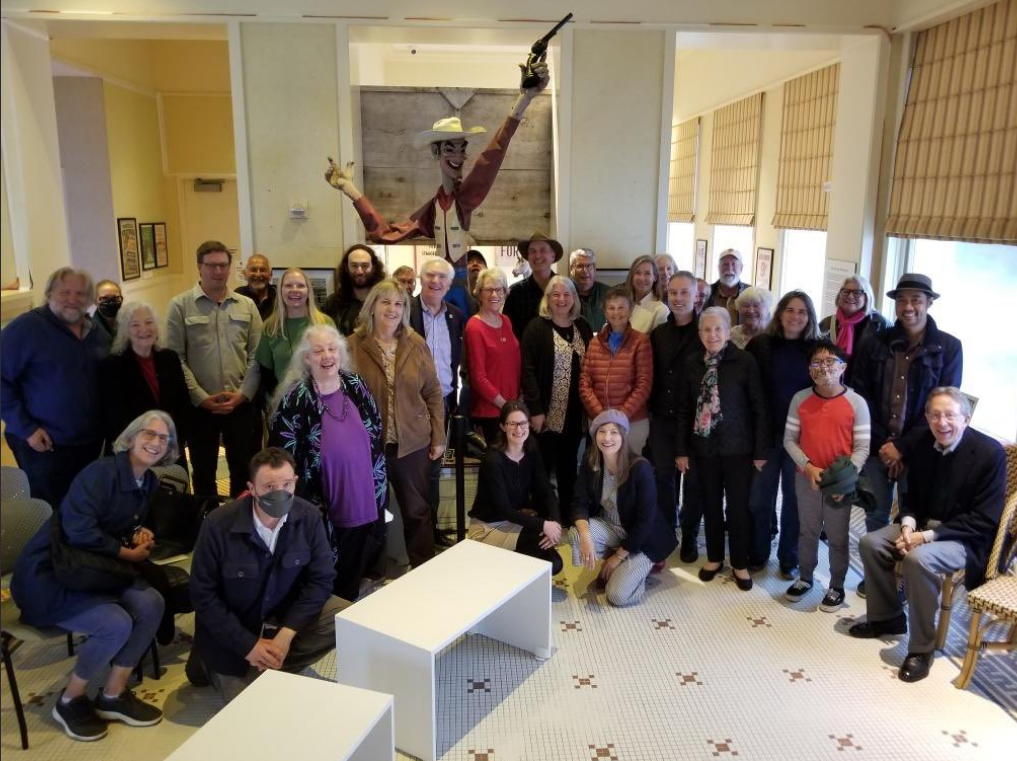 A San Franciscan
I love the city I grew up in and continue to believe it is the greatest place on earth.
My great-great-great-grandfather sailed into San Francisco bay on July 9, 1850 and proceeded to scheme and connive his way into failing miserably at all attempts to make a quick fortune. It has been a respected family tradition ever since. We had a hotel in Sausalito lost to bankruptcy, a quicksilver mine in Vallejo lost to bankruptcy, and sketchy real estate ventures lost in the 1906 earthquake and fire. My family's history in San Francisco is a quilt of misadventures and scandal: a couple of suicides, the theft of a widow's savings, a statewide manhunt, at least one accusation of murder through poisoning, and a multi-generational familiarity with the city's many drinking establishments. My mother's maiden name is Slinkey, an admittedly suspicious name and one which likely explains the general mistrust the world should rightly have for my clan. Woody LaBounty also sounds like some kind of alias.
I grew up in the early 1970s in a Richmond District basement apartment. My dad was a karate teacher and my mom worked at Donut World on 18th Avenue and Geary Boulevard. My grandmother lived around the corner from us in another basement apartment and my life was mostly spent playing in the street, exploring Mountain Lake Park, and getting scolded for falling short of my potential by nuns at Star of the Sea elementary school. Instead of Cowboys and Indians, we played Symbionese Liberation Army and the Zodiac Killer. When the FBI came to our door to look for my conscientious-objector-uncle who had escaped to Canada I thought I'd throw them off by yelling around my grandmother's legs, "He's in Mexico!" They never tracked him down.
Because I loved the city then, love it now, and expect to love it forever, I have worked in the local history and preservation communities for the past two decades to help more people learn more about it.
So that's what you're getting here.