San Francisco Story: Chapter 2
One year of San Francisco Story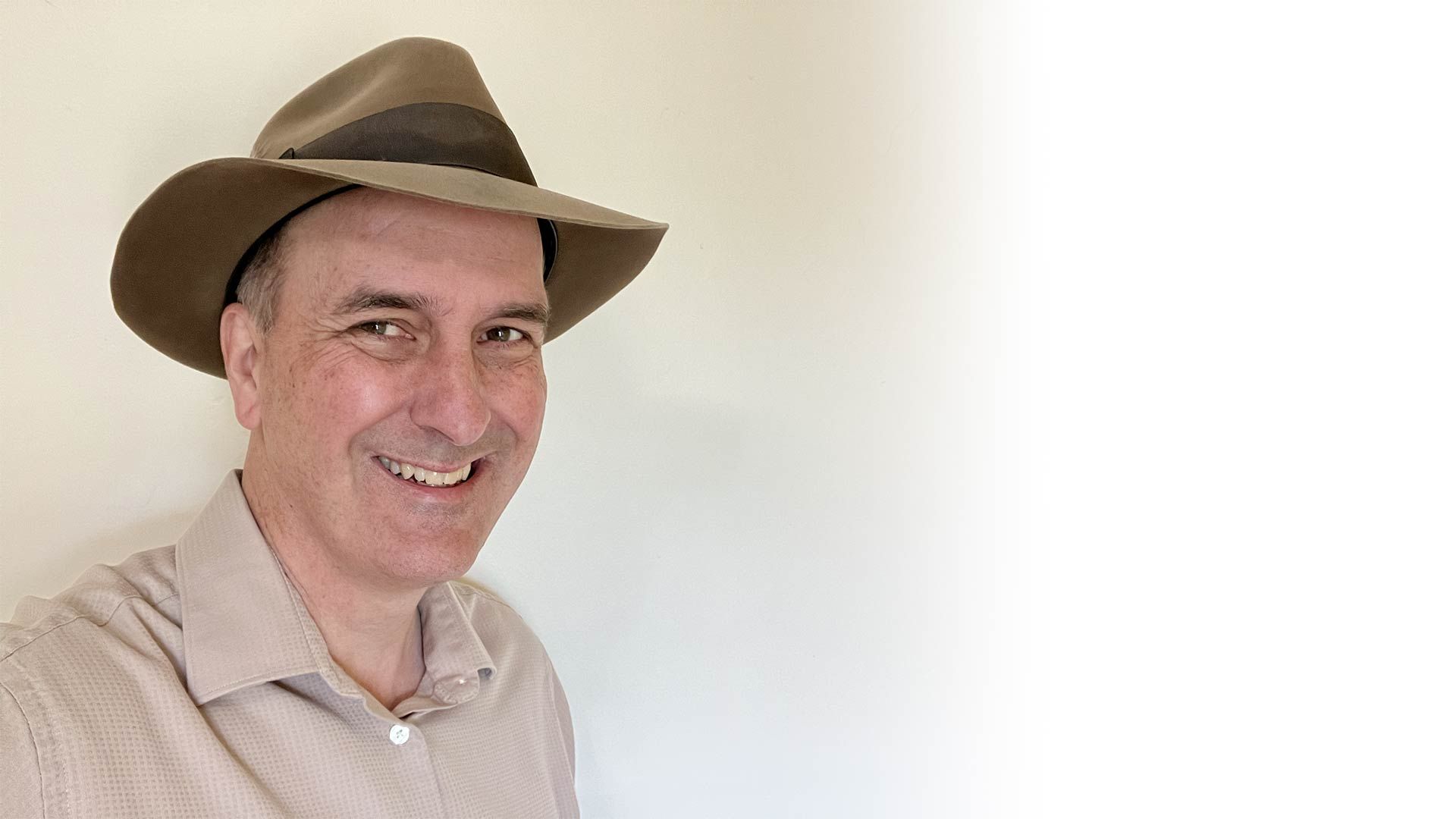 This week will be the one-year anniversary of San Francisco Story.
I am so grateful to all of you who have signed up to receive this email newsletter, which, on average, 75% of you actually open each week.
From what I hear, 75% is a phenomenal rate for this kind of thing, so I don't hold anything against the 25% who aren't reading this. (But I guess they'll never know that.)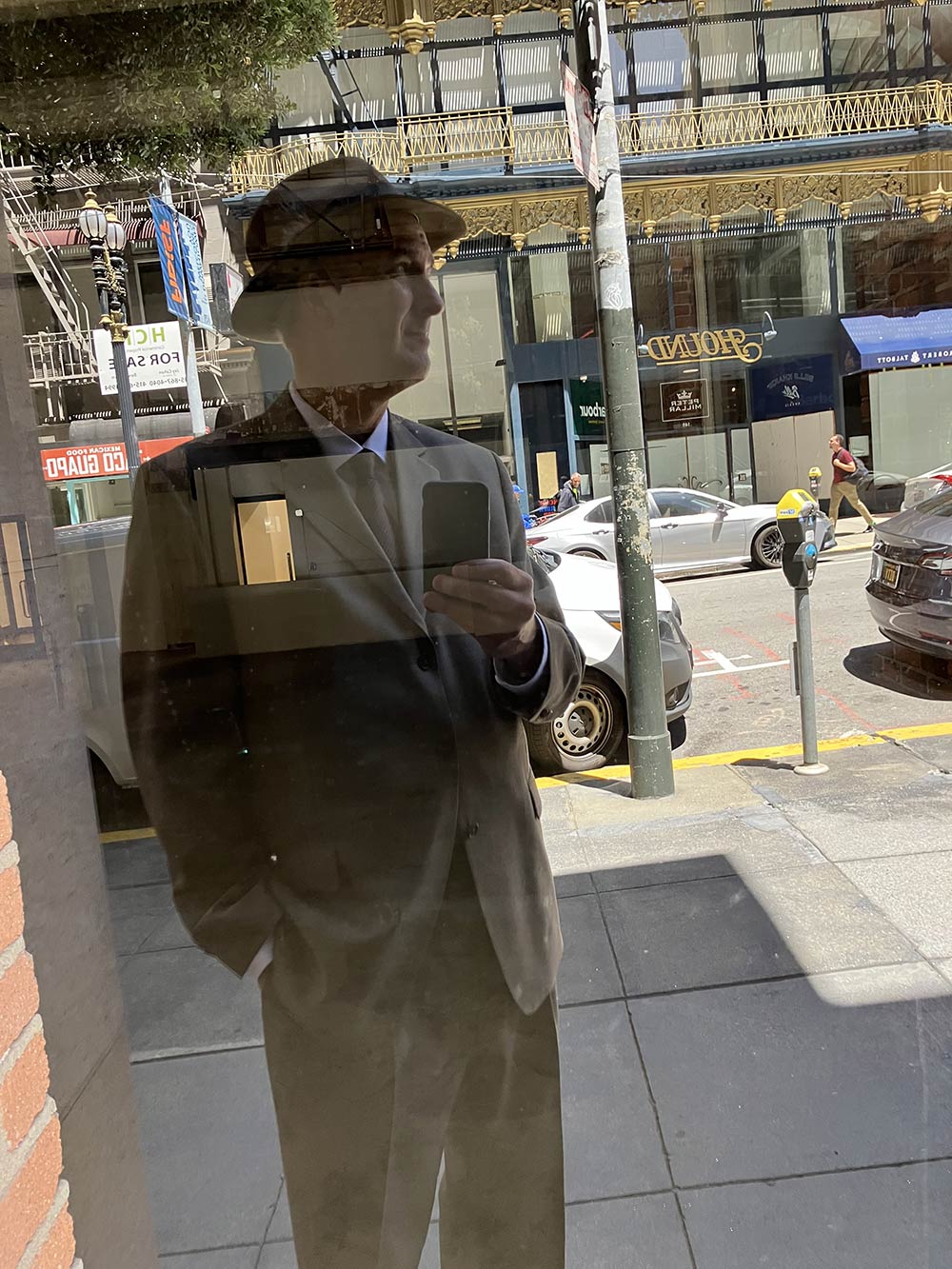 I am especially thankful and appreciative for the more than 180 paying Friends of Woody. I know a subscription renewal is hitting this week for a lot of you and I hope you stick with me for another year.
Anyway, an anniversary is a good time to reflect on what the heck I've done with my life, or at least the last 365 days. There have been some tough times, but good changes are now coming.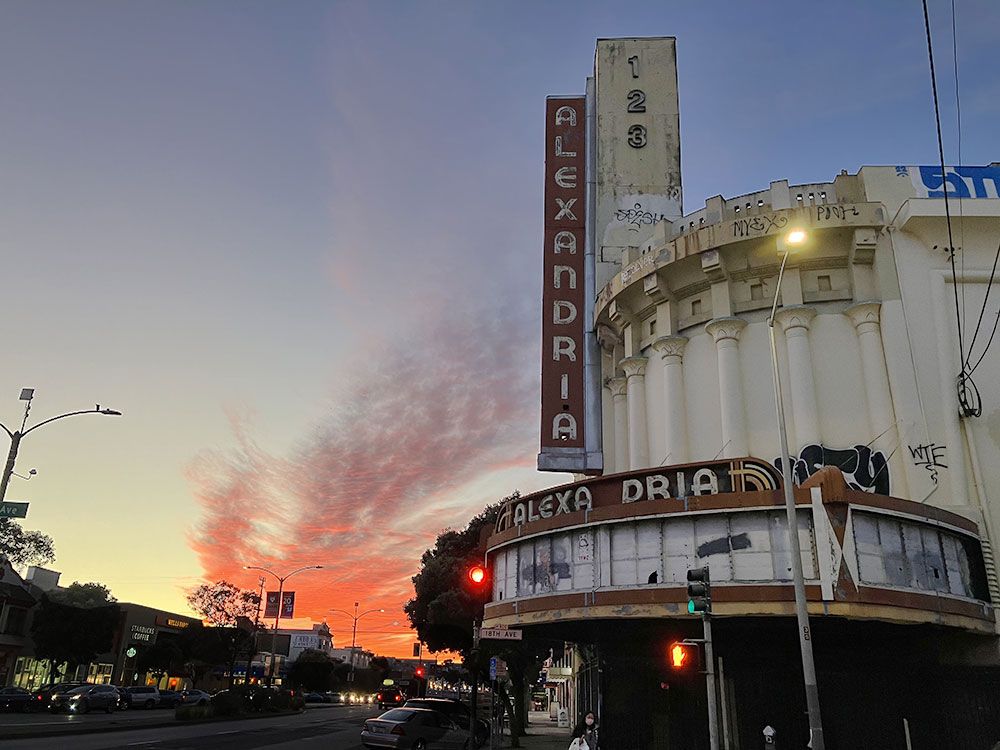 I am mulling over what's worked and what hasn't in producing 52 weeks of stories. And mulling over potential changes. After all, Chapter 2 is never the same as Chapter 1.
I want to know what you think, so I am offering one of my readers a gift for telling me.
I commissioned renowned artist Paul Madonna to create original artwork for the cover of my first San Francisco Story Annual late last year.
(It was the last piece he completed before a terrible and scary car crash put him on a months-long road to recovery. He's just recently gotten back to his studio and hurray for that.)
Paul made me a beautiful 14" by 20" ink-on-watercolor depiction of the Portals of the Past beside Lloyd Lake in Golden Gate Park: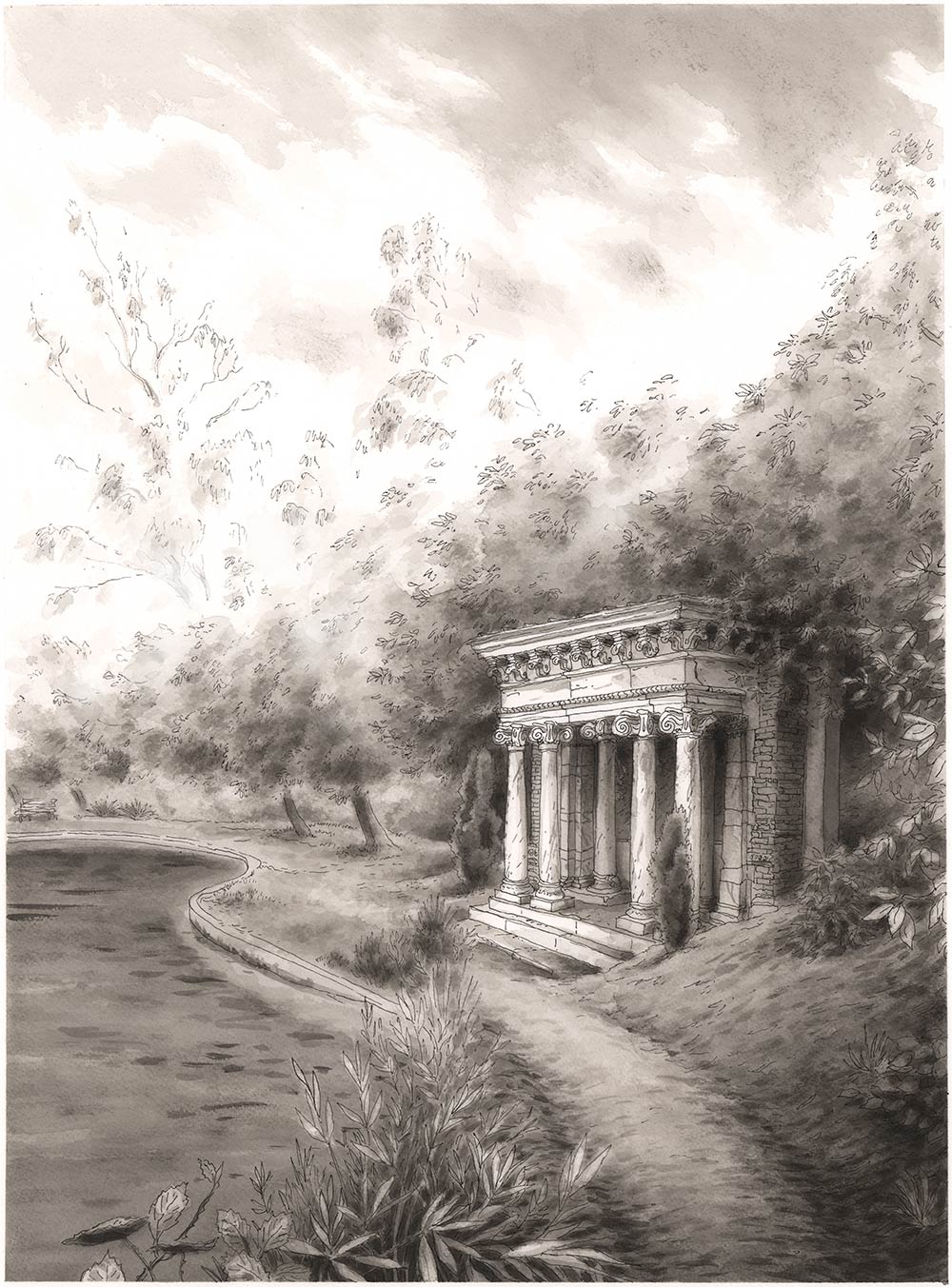 My plan all along was to give the finished original to one of my Friends of Woody as a gift, just as the San Francisco Story Annual journal itself was a gift.
And while it's still a gift, I am asking for a little something in return. (Maybe my definition of "gift" is shaky here?)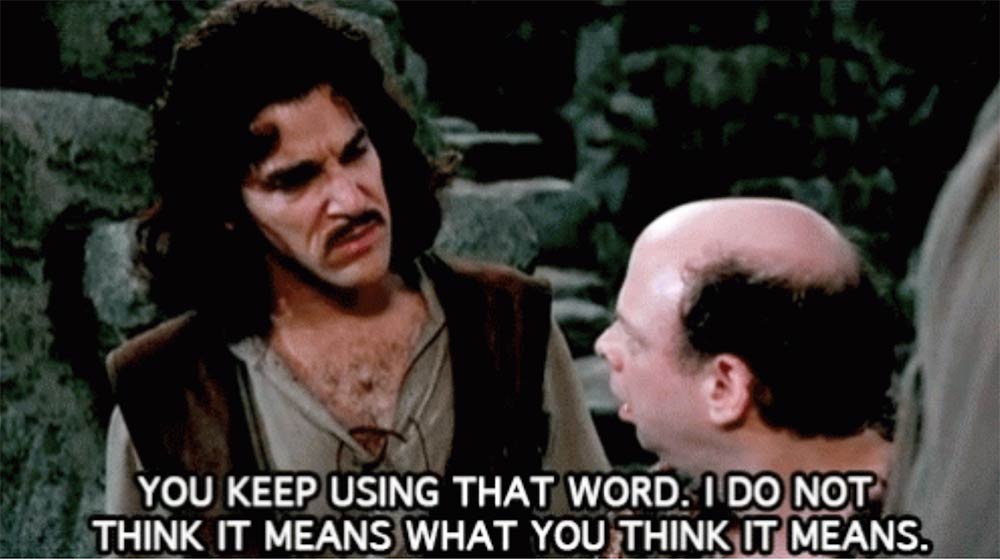 Just answer me a few questions and you will be entered to win a one-of-a-kind work of art (worth serious cash, although this is art, so we try not to mention that part.)
And, what the heck, I'll open this up to everyone who gets the San Francisco Story. Art elevates life and we can all use some of that.
Thanks again for sticking with me. It's been a beautiful and humbling experience writing and knowing you all are reading what I write. At least 75% of you...
See you next week for the first page of Chapter 2.
Enter to win Paul Madonna art
here
.